Formalizing Parenting Arrangements Is a Smart Idea
Enlist the help of a child support attorney in Yakima, WA
When you're raising a child with someone else, regardless of your relationship, it's a good idea to create a child custody agreement. Lauren A. Ellis, Family Attorney PLLC of Yakima, WA can help.

It's easy to formalize a parenting plan - simply arrange a meeting with attorney Ellis to discuss...

Your existing coparenting arrangement
Each partner's expectations
Your desired outcome
During your consultation, attorney Ellis will walk you through the process of finalizing a child custody agreement, as well as explain her retainer fees. Call 509-972-7730 now to make an appointment.

Other ways we can assist you
You'll want to retain a Yakima, WA-based child support attorney whenever you're dealing with legal matters related to raising a child. These can include....

Adding your partner's name to your child's birth certificate
Formalizing or modifying a child support order
Dealing with threats from a coparent
You'll appreciate having a dedicated child support attorney on your side. Reach out now to find out how to move forward.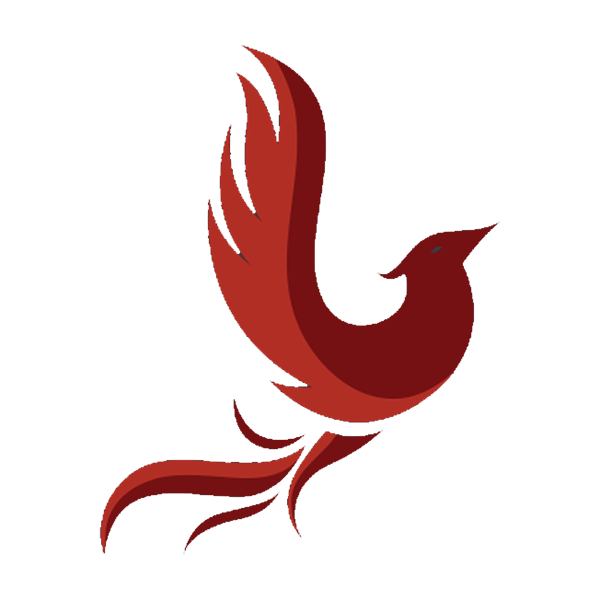 Parentage and Child Support
When you share a child with someone else and you and that parent have separated (or perhaps were never in a familial-type relationship) it is often a good idea to formalize the arrangements you have made regarding custody of the child or children. If you want to ensure you are on your child's birth certificate, we can help with that. If you want to have a formalized parenting plan and child support order in place, we can help with that, too. Contact us to find out what you need to do to get started and we can guide you through the process.