Creating New Beginnings for Families in the Yakima Valley
Turn to our local law firm in Yakima, WA for representation
Contact Us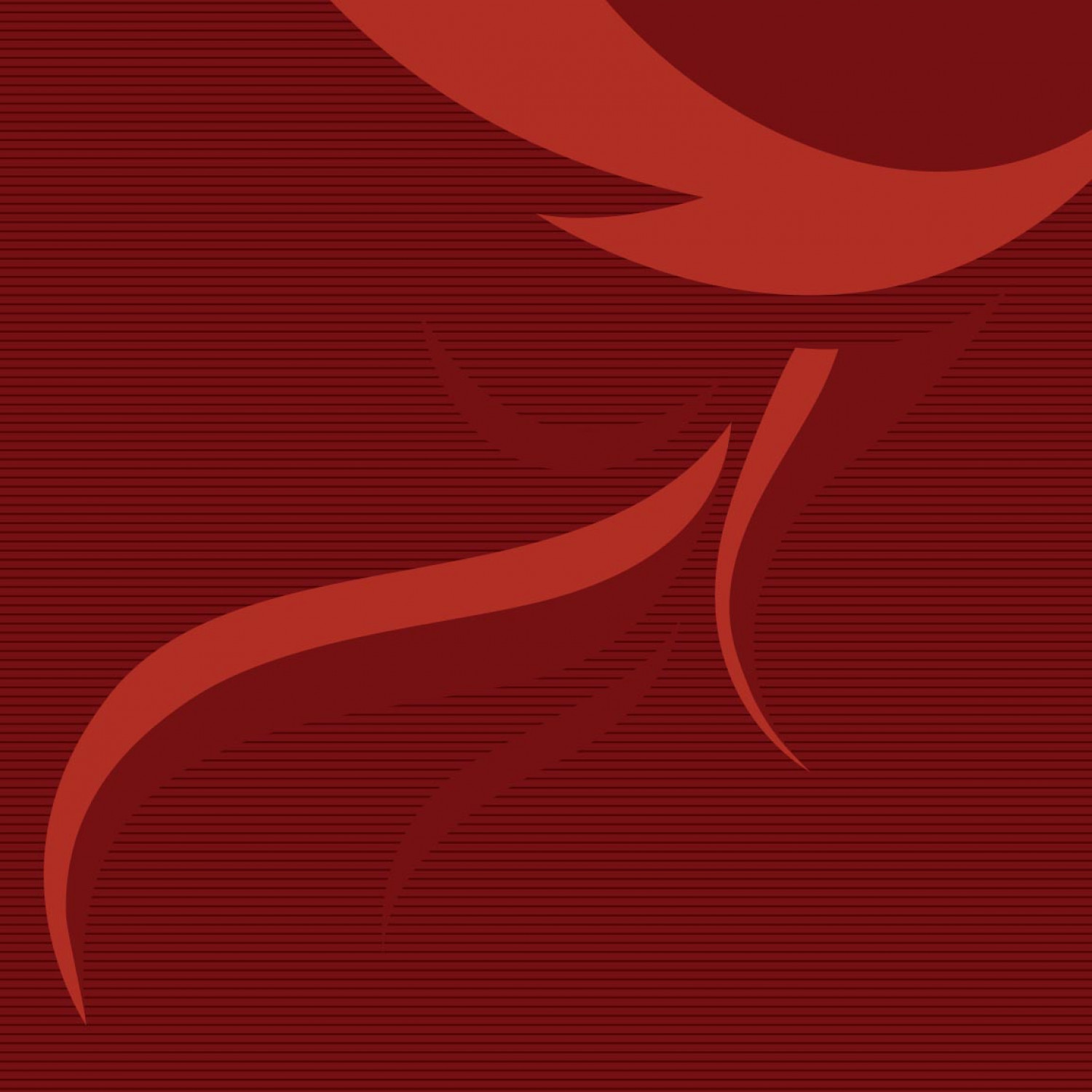 Don't Go Through a Divorce Alone
Team up with our family attorney in Yakima, WA
Divorce is always complicated. Even if you and your spouse agree to cooperate, things always become emotional when you start discussing the future of your assets and children. But there's no reason to go through this difficult situation by yourself. You can turn to Lauren A. Ellis, Family Attorney PLLC and get legal support, guidance and representation.

Working with our family attorney in Yakima, WA will give you the peace of mind you need to focus on your family. From child support and alimony to domestic violence protection orders, our local law firm can help mediate a favorable outcome for your family or protect your rights in court.

Call 509-972-7730 today to schedule a consultation at $150.
We aim to simplify the legal process
By being transparent about our legal services, we have alleviated the stress of retaining a family attorney in Yakima, WA. During your consultation, you will...

Be able to explain the details of your unique situation and desired outcome
Learn more about our customizable services and fees
Have the chance to discuss legal strategies with attorney Ellis
Attorney Ellis employs a paralegal to assist with administrative tasks, including appointment scheduling. Contact our local law firm today to make an appointment.