Lauren A. Ellis was born and raised in the Yakima Valley. A 2008 graduate of La Salle High School, Lauren completed her undergrad at Pacific Lutheran University in 2012 where she majored in sociology with an emphasis in crime and family, and minored in Political Science. She played goalkeeper all four years on the Women's Soccer Team. She attended law school at the University of Idaho College of Law, graduating in 2015 where she took the Idaho Bar thereafter and passed. That same year she married her husband, Lee Ellis, and also took and passed the Washington State Bar.

Lauren began working at the Law Office of Catherine R. Lighty immediately after law school and has spent the last five-plus years working as a family attorney, building relationships within the legal community and helping hundreds of clients find resolution for their cases.

In 2020, Lauren and her husband welcomed their first son into the world and shortly after she decided to open her own firm. She is excited and grateful for the opportunity to continue to serve families in the Yakima Valley by providing her knowledge and advocacy skills to those in need.

When she's not building her business and working for her clients, Lauren enjoys spending time with her family exploring the beautiful Pacific Northwest.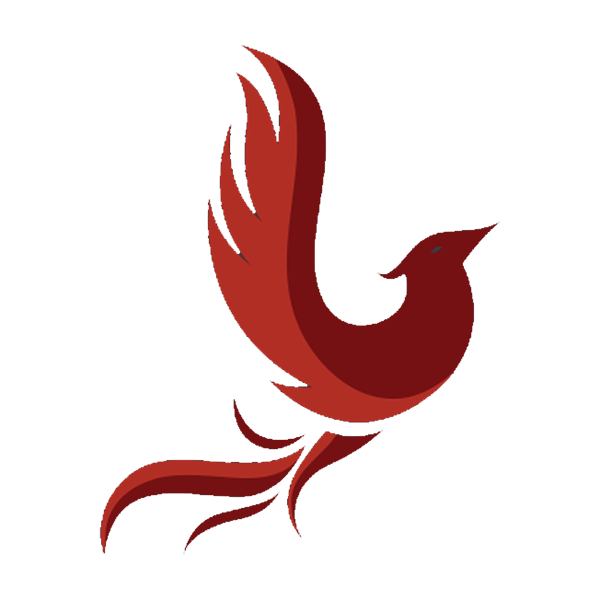 Lauren's work is backed by Charmie Pulse, a gifted paralegal who started her career right here in the Yakima Valley in 1994. Charmie has worked in fields of law spanning from bankruptcy to family law and brings a wealth of knowledge to this firm. Her excellent organizational skills and attention to detail make her top in the field, but it is her kind heart and sympathetic disposition that sets her apart in the legal community.

Charmie has made her home in Ellensburg but has lived in the Yakima area nearly all her life, giving her the opportunity to forge strong and lasting relationships with various members of the legal community. When she is not working, Charmie loves spending time drag racing with her husband and with her daughter and new grandchild.