You Must Go Through Mediation Before Taking Your Case to Trial
Arrange for divorce mediation services in Yakima, WA
"When two people decide to get a divorce, it isn't a sign that they 'don't understand' one another, but a sign they have, at least, begun to'." - Helen Rowland

The divorce mediation process involves both spouses sitting down with a neutral third party (the mediator) to try to reach an agreement about their case. Mediation is required for legal matters in Yakima County, so turn to Lauren A. Ellis, Family Attorney PLLC for mediation services in Yakima, WA or the surrounding area.

Lauren A. Ellis is a trained and licensed mediator. Since completing the required 40-hour course at the University of Idaho in 2014, she has mediated countless divorce cases to their resolution.

As your mediator, Lauren can...

Rely on her experience as a family attorney to help you navigate your case
Provide a safe, structured environment for your family to resolve their differences
Give you the opportunity to resolve your legal matter without the steep costs and inconvenience of litigation
Don't let a judge decide what's best for your family - take matters into your own hands by arranging for mediation services.

3 benefits of divorce mediation
Is divorce mediation right for you? The answer may be "yes" if you prefer to resolve your legal matter...

Voluntarily - you will never be forced to agree to something you don't want.
Confidentially - most information discussed in a mediation session is inadmissible in court, so you're free to discuss all possible resolutions without fear of retaliation in court.
Quickly - you may reach a settlement by the end of your mediation session. If so, Lauren can draft a final resolution to avoid the need for litigation.
Ask your attorney to contact our office in Yakima, WA so we can arrange a mediation session. Call 509-972-7730 now to schedule an appointment.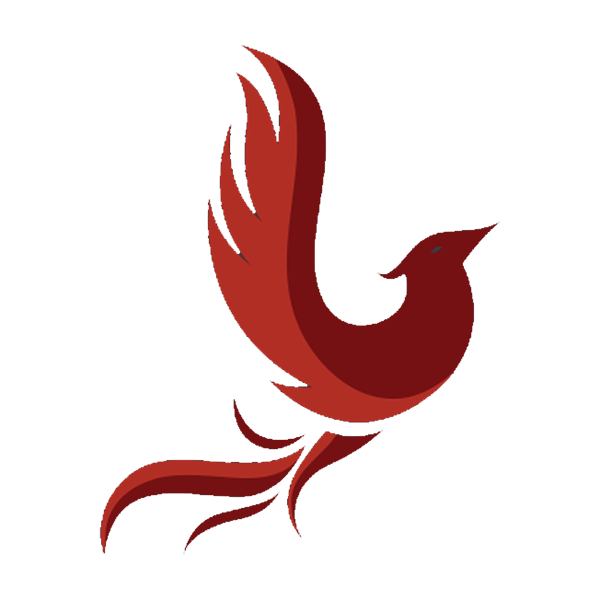 Due to COVID-19 restrictions, all mediation services will take place online via secure video conferencing. We can make alternative arrangements if either party is having trouble accessing the platform or a steady broadband signal.

Once we resume normal operations, parties can participate in the same room, in separate rooms within our office suites or remotely.