Passion. Experience. Diligence.
Lauren A. Ellis specializes in family law, including divorce litigation, parentage and custody matters, non-parent minor guardianships, child support, and modifications. She also takes on Domestic Violence Protection Orders and Restraining Orders, representing both the accused and victims.

Lauren is also a Mediator and focuses on finding amicable resolutions for her clients before exploring the need for litigation. She believes that fiercely advocating for her clients does not preclude the opportunity for settlement, and looks for creative solutions for her clients that will save both financial and emotional turmoil. Should peaceful resolution not be an option, Lauren confidently takes her clients to the resolution of their cases through trial.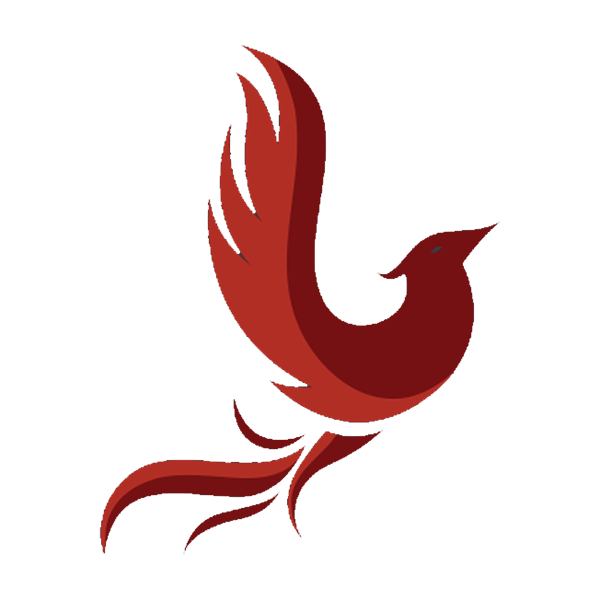 I chose to use the symbol of the Phoenix as my firm logo. In mythology, the Phoenix is known for its ability to rise from its own ashes to begin anew. This is a process I have witnessed over and over again with my clients going through anything from divorce to domestic violence issues. Often, an individual comes to me believing themselves to be broken and not sure where life might take them next. The journey through any family law case is never an easy one, but I am always inspired by the countless clients I have represented who choose to rise from their own ashes to create something new and better, whether it be for themselves or their children. In that spirit, the symbol of the Phoenix is something I encourage all of my clients to embrace as they take steps toward their own new beginnings.